Over the past few years we have had extensive experience working with a number of different companies within the trading industry. For the most part we have had a pretty average experience, however from time to time we come across a company that really impresses us with their offering. When we come across such an organisation, after necessary due diligence we are happy to give them our seal of approval. On this page we have shared some of the companies we trust and believe bring value to the trading industry. First, what do we look for and what should you look for in a company:
Regulation – If a company or organisation will be handling your money, they must have adequate regulation.
Customer Satisfaction – We always want to see that a company has produced a satisfactory customer experience.
Responsiveness– It is essential that when you need to speak to someone, you can do so quickly.
Service Transparency – A provider of any service should be open and transparent about their offering, and how they benefit from your custom.
Service Quality – It goes without saying, the offering must be one of a high standard.
Disclaimer:Our statement of trust in these organisations and their services should not be taken as a recommendation or advice.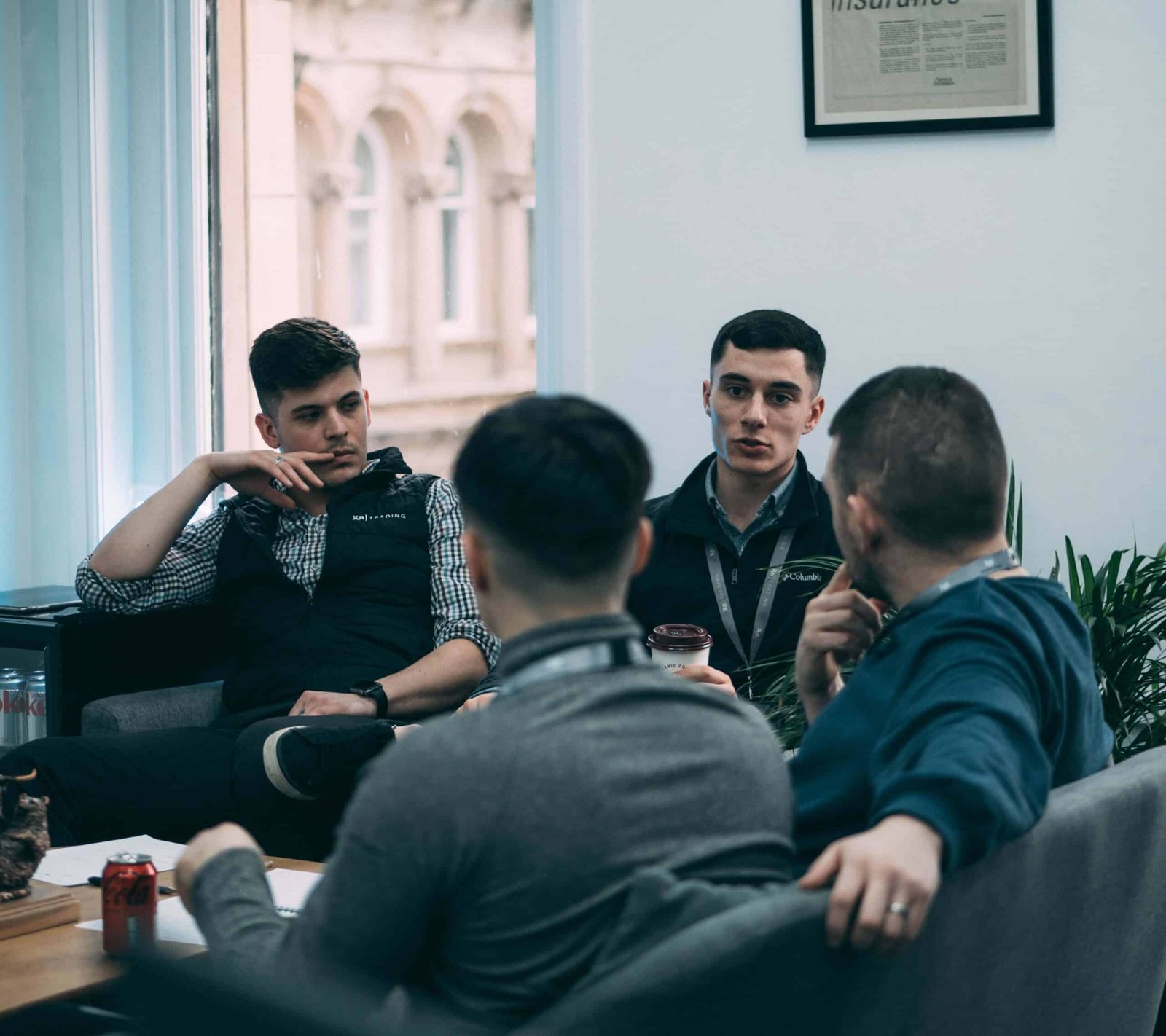 In the trading industry, it can be difficult to find a reputable broker. Most companies don't like to associate with brokerages and we have largely been the same. However here are a few we have personal experience with and the merits of each.
Admiral Markets are a brokerage from London, England. Admiral have been Sam's personal broker for now more than 2 years!
FCA Regulated 
Zero Spreads
Withdrawal times as low as 60 minutes
Admiral Markets
Trade Nation is a fantastic broker which multiple KB traders including Sam have personal experience with. In March 2022, Sam and Tim flew down to their London offices to check out their operation and meet their fantastic team.
FCA Regulated
Spreads and Commissions from 0
Extensive market experience 
Trade Nation
We understand that whilst many are skilled traders, not everyone has the capital to back themselves. For this reason, we believe online prop firms bring great value to the industry.
FTMO are an organisation that fund aspiring and accomplished traders with up to $400,000 if they can pass their 2-stage assessment. Currently KB have a number of students funded by FTMO after completing our Advanced Trader Course.
More than $27M paid out to traders in 2021
Award winning
Simple process
FTMO
Much like the traditional finance space, it can be difficult to find reputable organisations.
Sam made his first crypto purchase in 2016 however only in recent years has he began to explore the digital asset space. Much like the traditional finance space, it can be difficult to find reputable organisations. In 2021 Sam came across Swissborg, a Swiss crypto currency platform with an exceptional offering. In 2022, Swissborg is where Sam keeps more than 80% of his crypto holdings.
Transparent
Uses multiple leading exchanges to get the best pricing
Easy to use wealth app
Daily interest pay-outs through "smart-yield" program
Swissborg