Price Action Concepts
The KB Price Action Concepts Course (PAC) is our most advanced, in-depth and comprehensive course to-date. This course will give you a detailed walkthrough of Sam's trading approach. From chart and trading setup, to trade identification, filtering and management. On top of this, Sam and one of our top traders from the trading floor will take you through the process of creating and developing your own trading edge.
Purchase Now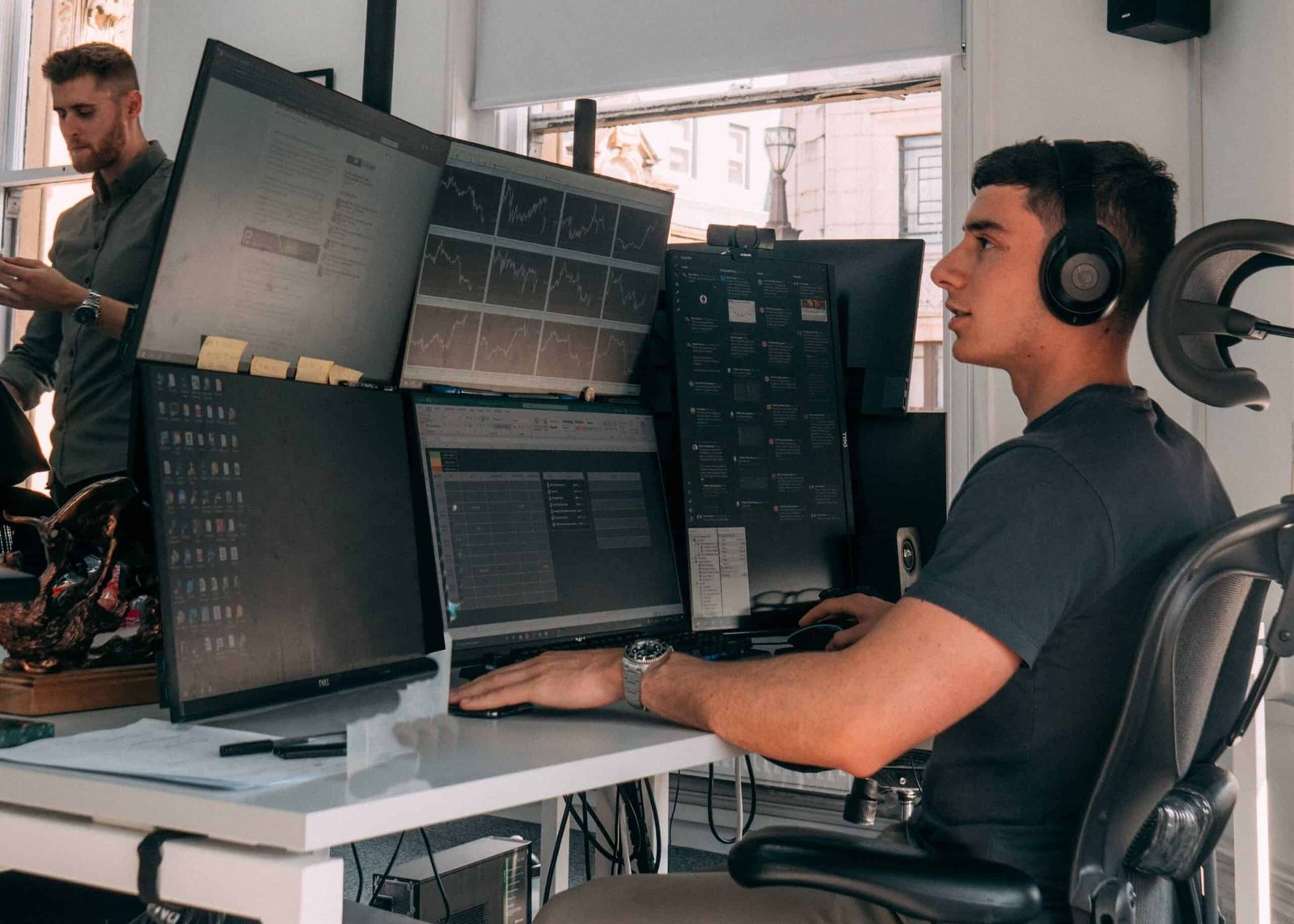 The Next Level Of Trading Performance
Profitability
Discover the path to profitable trading results using mechanised, data-backed technical strategies.
Consistency
Learn the key to producing consistent, maintainable and predictable results over time.
Diversity
Learn how identify, create and exploit technical edges using our 'Edge Development Process' allowing you to diversify your trading strategy portfolio.
YTD Performance
Number of Trades 145
Profit Factor 1.35
Hit Rate: 44%
Lesson 1 Course Overview
Lesson 2 Setting Up To Trade
Lesson 3 Understanding Event Risk
Section 2 Trade Particulars 
Lesson 4 Mapping Markets
Lesson 5 Execution Theory
Lesson 6 Confluence
Section 3 Trade Identification 
Lesson 7 Intro to D1 Biases
Lesson 8 ENG Strategy
Lesson 9 HMR/SS Strategy
Lesson 10 LVL Failure Strategy
Section 4 Trade Execution
Lesson 11 Orders, Risk & Spread
Lesson 12 Trade Management & Loss Reduction
Lesson 13 Creating a Trading Plan
Lesson 14 Trade Preparation & Review
Section 6 Strategy & Edge Creation
Introduction Lecture
Lesson 15 Gathering Statistics
Lesson 15B Further Statistical Development
Lesson 16 Historical Data Testing
Lesson 17 Historical Data Analysis & Interpretation
Included with the course are custom spreadsheets created by the KB team to aid you in your edge development process + full tutorials on how to use and modify them.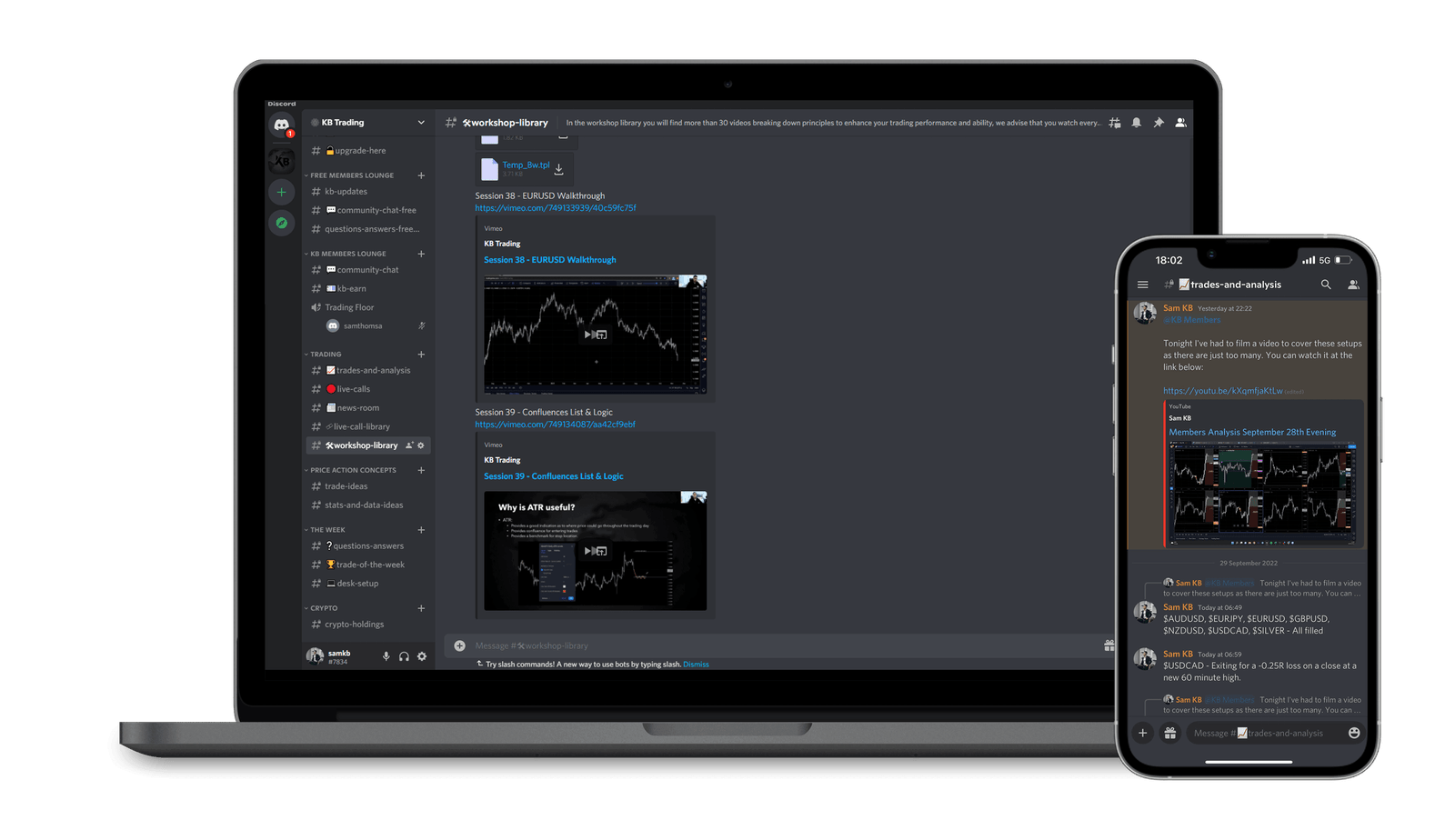 Receive free access to Discord channels for PAC members only.
12 x Live Mentoring Calls
Benefit from monthly mentoring calls with course mentors Sam and Grant as well as other PAC course members.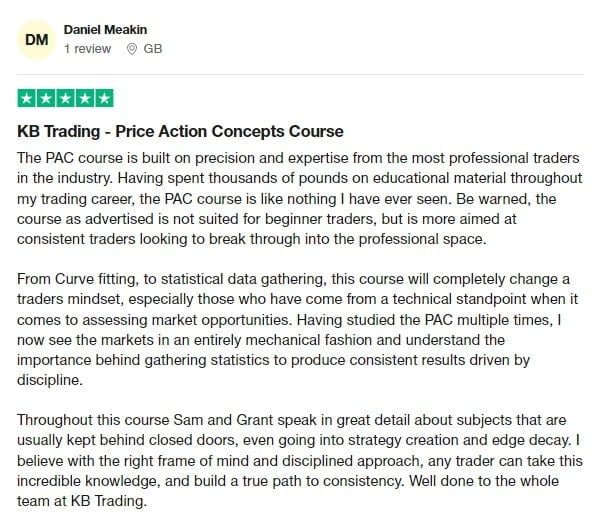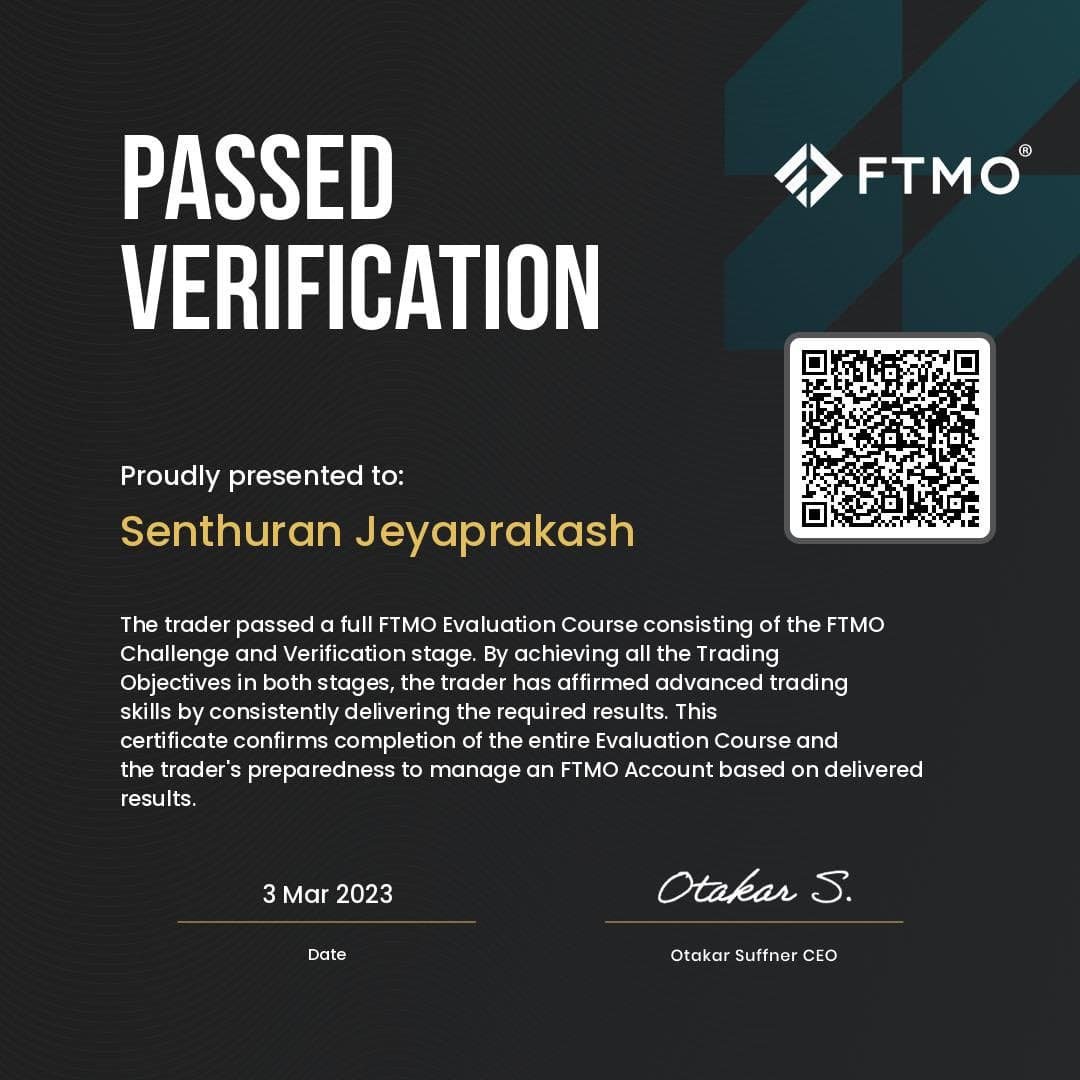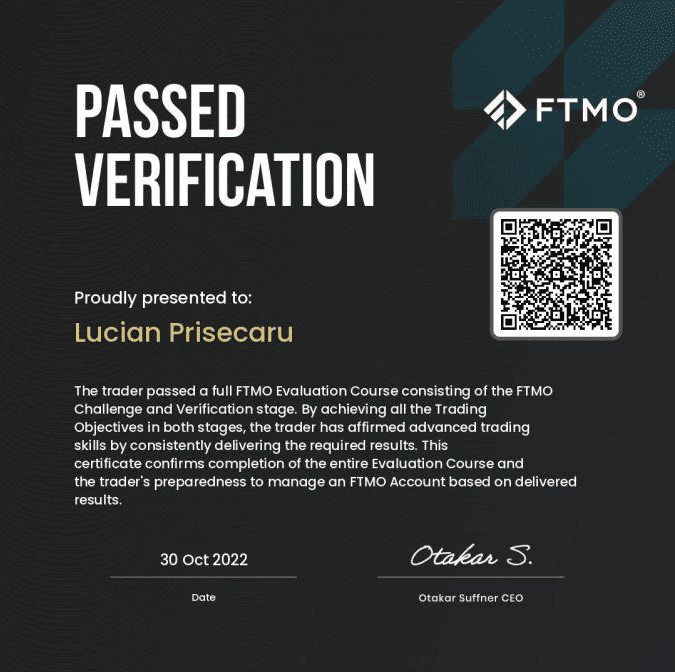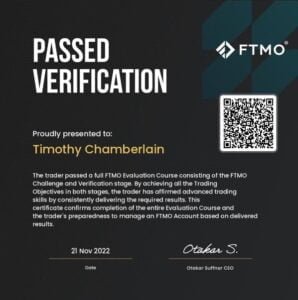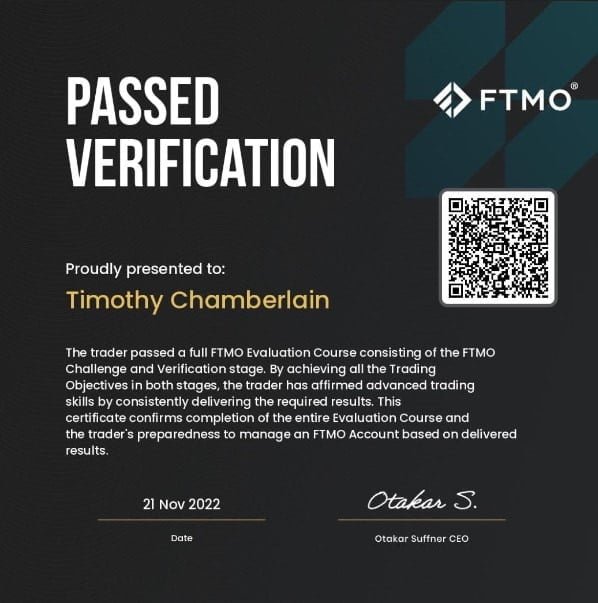 Start Your Professional Journey Today!