Marti is a Price Action Concepts course member who joined KB in 2021 after having limited success with trading education. After just 9 months on the PAC course he has withdrawn a massive $50,000 from prop firms!
⭐⭐⭐⭐⭐
Carl is 24 and from Sweden. He has been with KB since he grabbed the Advanced Trader in 2021 and since then he has achieved 2 x FTMO accounts and now trades full-time!
⭐⭐⭐⭐⭐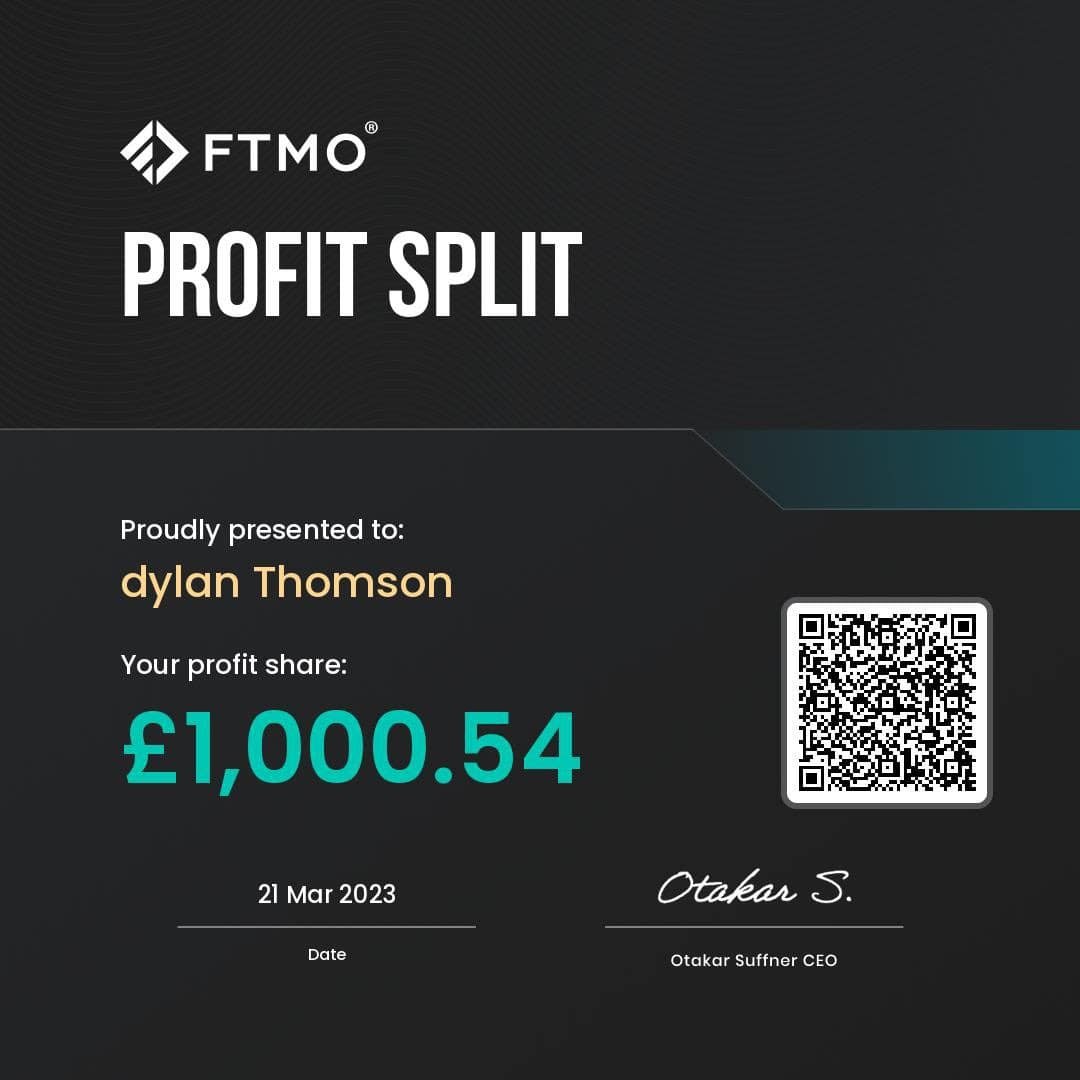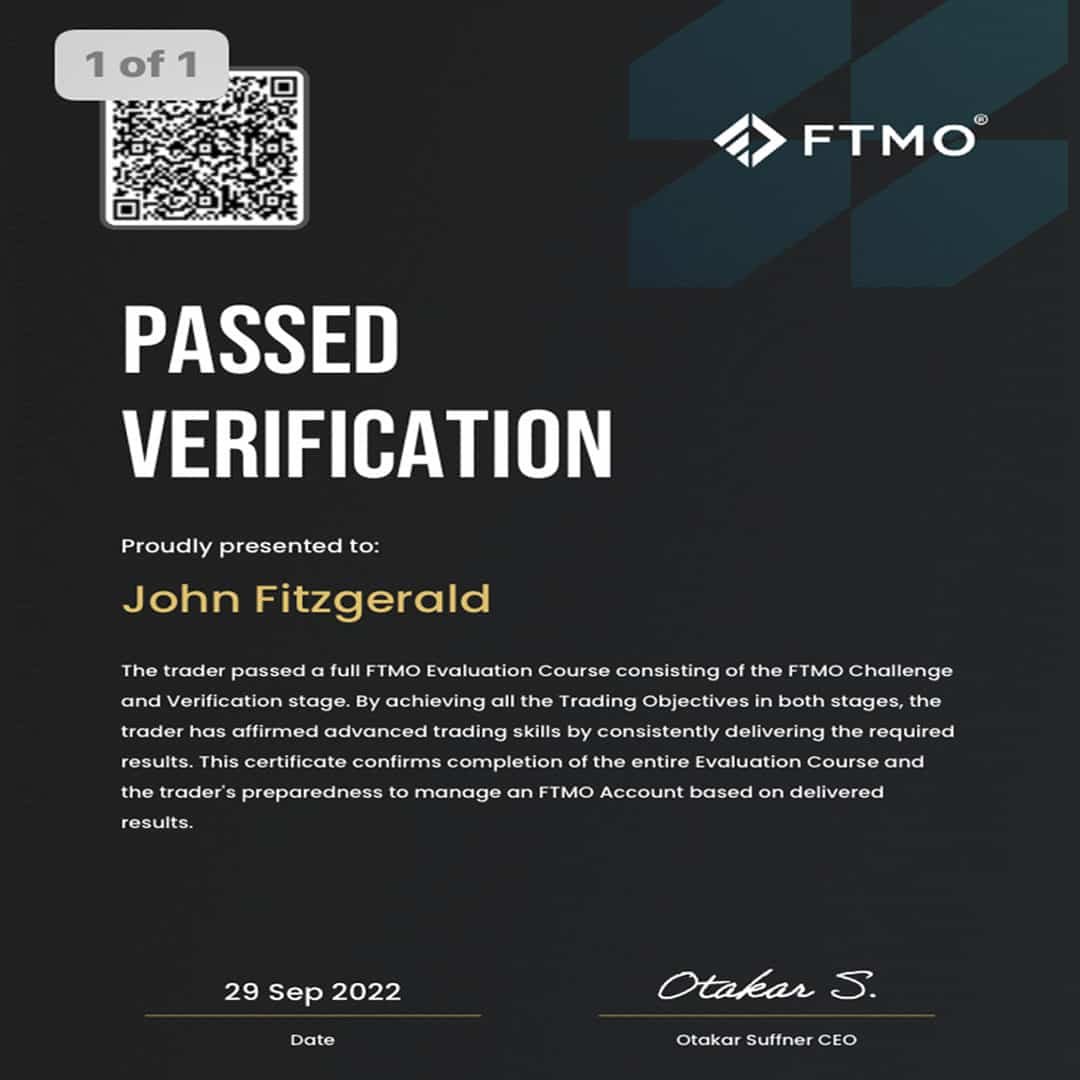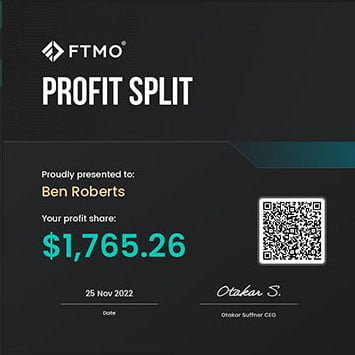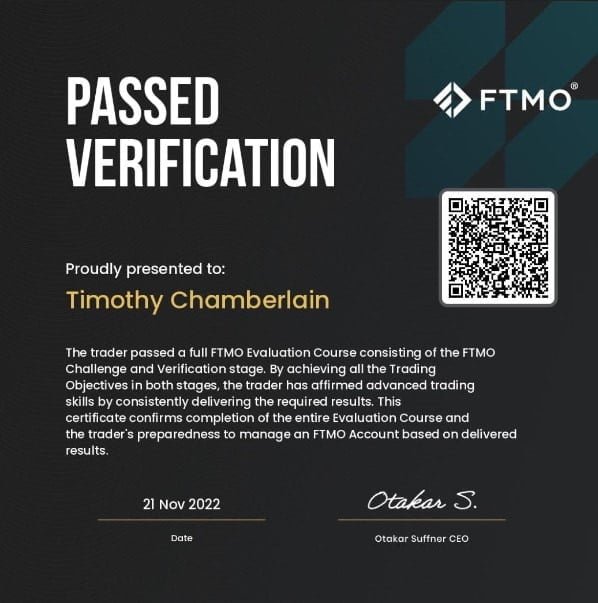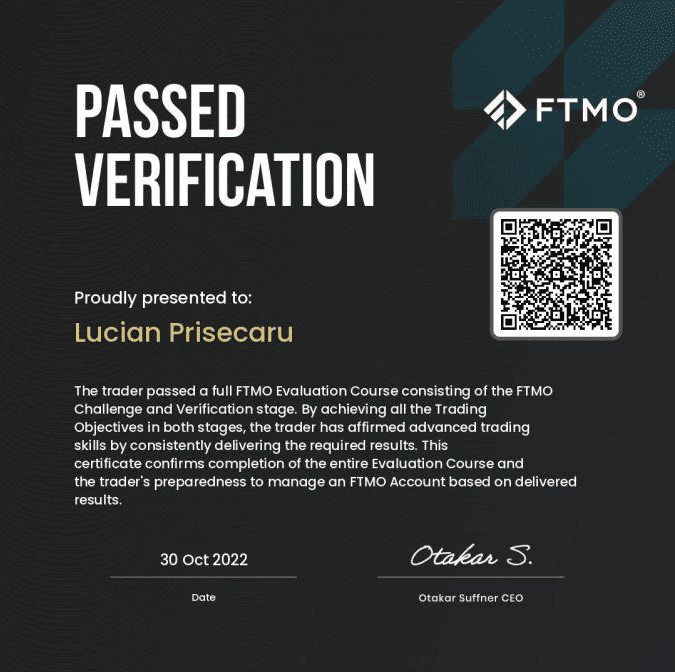 Matthew – 6 Figure Student
Matthew is a student of KB, having joined back in 2020. Since then, Matthew has achieved 200k in proprietary funding, now trading full-time as well as playing football in Ireland.
⭐⭐⭐⭐⭐
Ben is an FTMO Funded member of our Advanced Trader course. At just 18 years old, Ben is already well on his way to a successful career as a professional trader.
⭐⭐⭐⭐⭐